Parklane Motel is located directly across the road from the beautiful City Park. Parklane Motel is only a 10 minute walk from Boags Brewery and a 5 minute drive from the magnificent Cataract Gorge, close to the Launceston Aquatic Centre and UTAS Stadium. Parklane Motel is the ideal choice when visiting events in Launceston. Wander down
Brisbane Street and explore our shops and historic architecture or take a short drive along the Tamar River and visit our many wineries.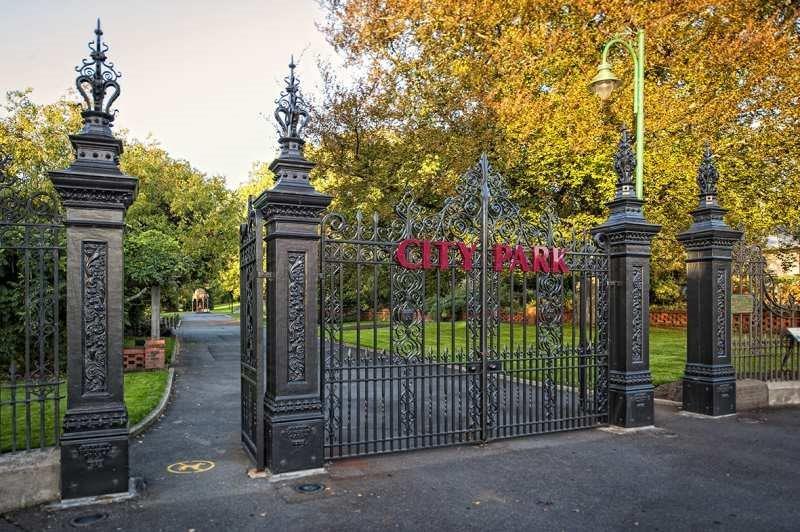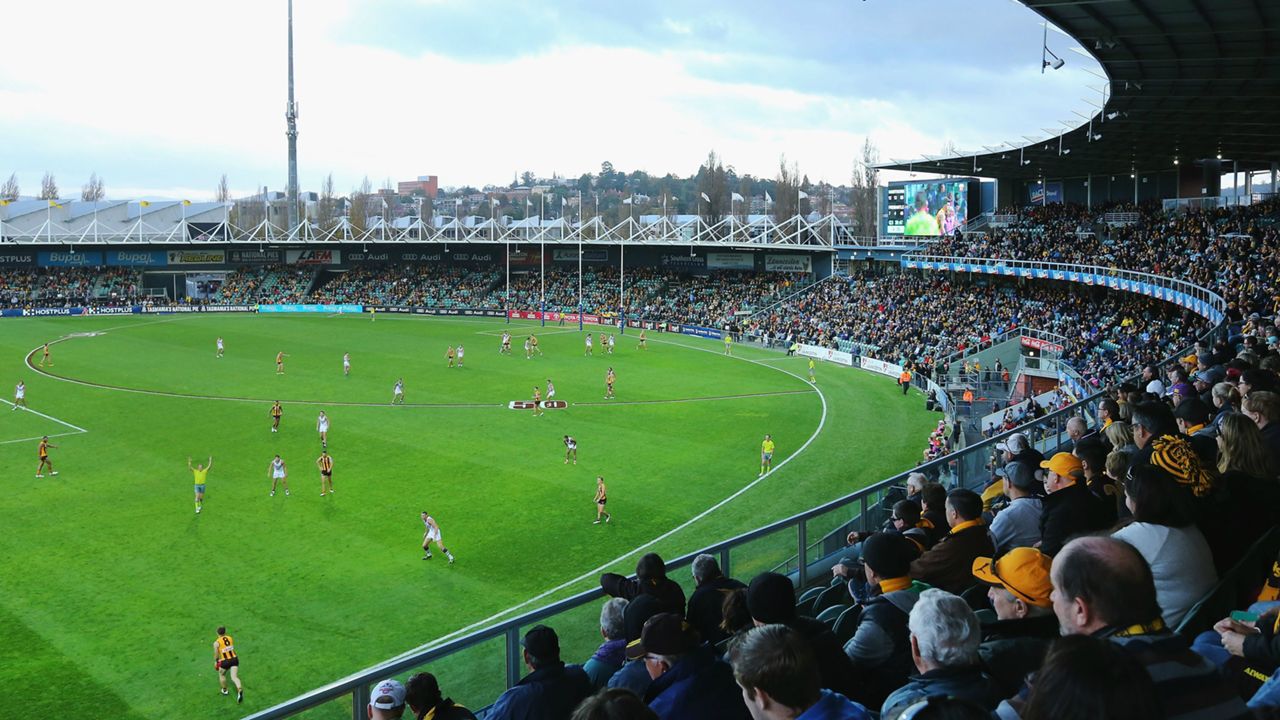 TRAVEL DIRECTIONS
  CAR : Turning right out of Launceston Airport onto Evandale Road, travel along to the roundabout and follow directions to Launceston. This will bring you to the A8 which is a 2 lane highway which will take you all the way into the centre of town. Turn right into Brisbane Street at the Irish Murphy's Pub. Drive around the mall by turning left into Charles Street, then turn right into Paterson Street and follow that to the end and turn right into George Street and then turn left back into Brisbane Street. Follow Brisbane Street along until you reach the City Park and we are located directly opposite the park on the right-hand side.

  PLANE : Launceston Airport is on the outskirts of Launceston. The airport is located in the rural area of Western Junction, 15km from Launceston City Centre. Taxi's and shuttles are a convenient way to get to and from the airport. The approximate cost of a taxi to Launceston is $35.00 – $38.00, each way. The shuttle bus operates between Launceston Airport and Launceston hotels. You can contact the Shuttle Bus by phoning 0437 131 008. Adult $15.00 one way and Pensioner/Child $14.00 one way.

  TAXI : Launceston's largest taxi fleet is Taxi Combined. For bookings telephone 131 008 or visit www.taxicombinedlaunceston.com.au